Sponsors
We would like to thank all of our sponsors:


Freedom Iron Works


Sloan Brothers Lubrication Systems
K.M.P. Performance and Machine
220 S 3rd St
West Newton, PA
(724)872-3235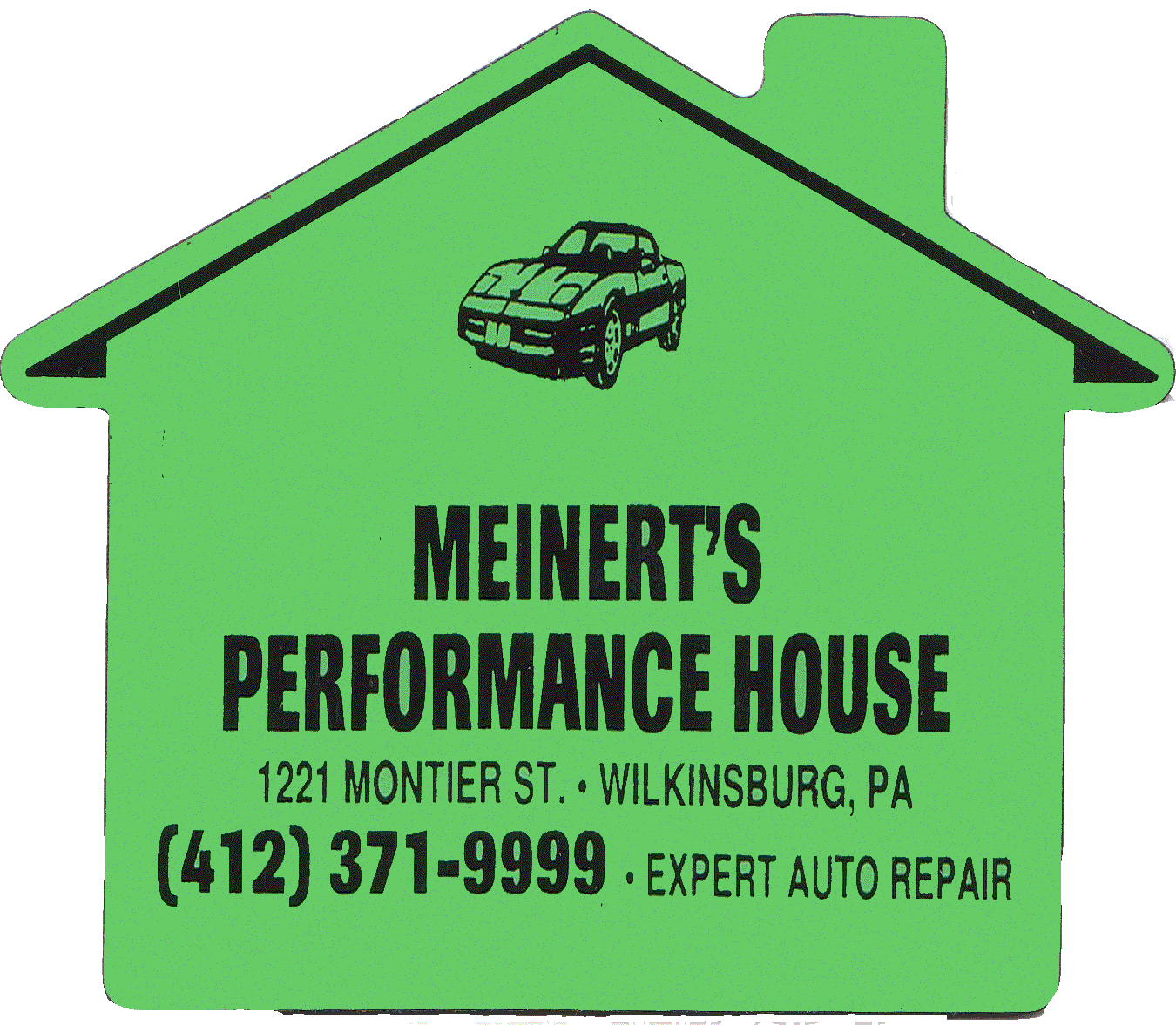 Meinert's Performance House - Alaskan Racing

Mickey Thompson Performance Tires and Wheels


High Horsepower Decals by Pete Sharkins
Your business could also benefit from sponsoring this top mud racer with national exposure. &nbsp For more info, contact Mud Missile Racing.