Ride Along with "Grandpa's Jeep"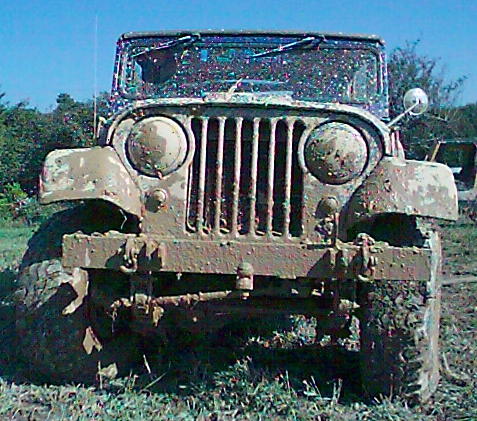 On Sunday, September 9, 2001, Chuck's son, also named Chuck, ran "Grandpa's Jeep" in a local mud bog in Apollo, PA. He placed 6th, not bad for his first time. "Grandpa's Jeep" is a 1961 Willys (really!) with a 200 Ford straight 6, and has been racing off and on since 1972.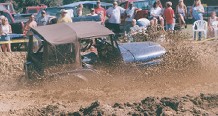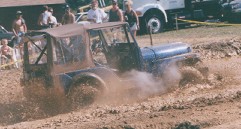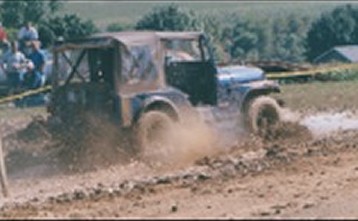 Click on any of the pictures above to see a bigger image.

The MudCam captured his run: